Why Town?
1 Community: We are a great community of players and coaches from across the country, all assembling in the Boston area with one goal in mind – expanding our game and playing GREAT rugby.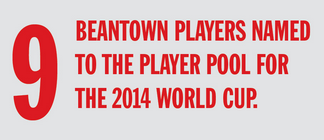 2 Great Teams: Beantown fields both a Division I and a Division II team, offering players the opportunity to grow their game and develop as players. Both sides are competitive and enjoy the opportunity to play in national tournaments.
6 National Championships: We are six-time national champions, and we plan on building on our successful tradition.
BECOME A BEANIE: All experience levels are welcome!
Join Us: beantownrecruiting@gmail.com