Our Sponsors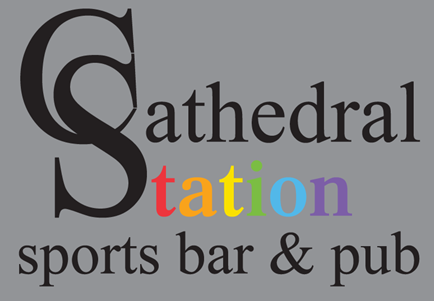 Cathedral Station Sports Bar & Pub located at 1222 Washington Street, Boston MA 02118, has been our home for socials and other celebrations since 2016. Thank you for your continued support!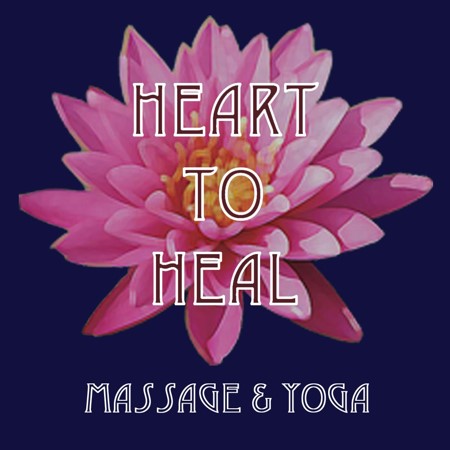 Anita Kim of Heart to Heal joined us as a partner in March 2017. We're very excited to win the recovery game with Anita's massages and yoga classes offered at Be. In Union Yoga in Somerville, MA.
Website and Hosting Donated By: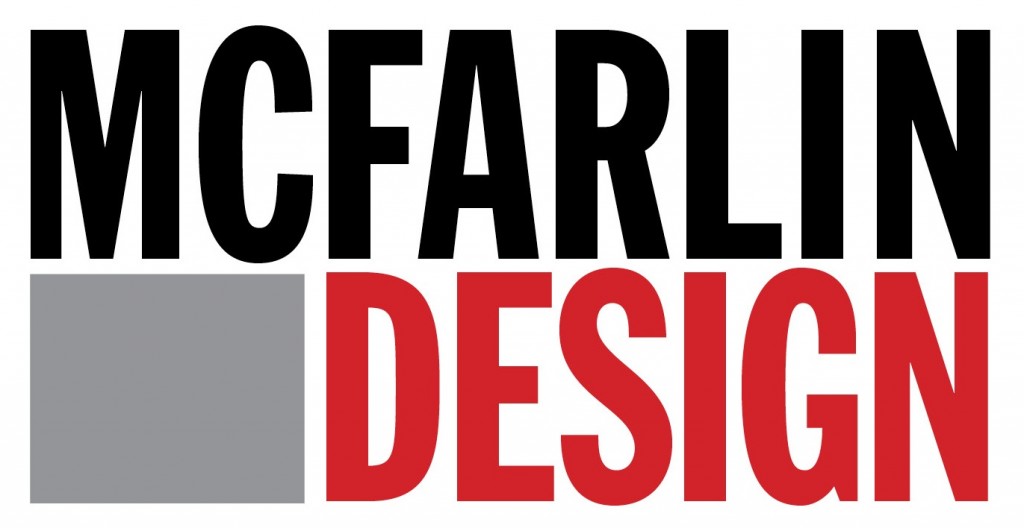 ---
For more information on sponsorship opportunities, contact Beantown.